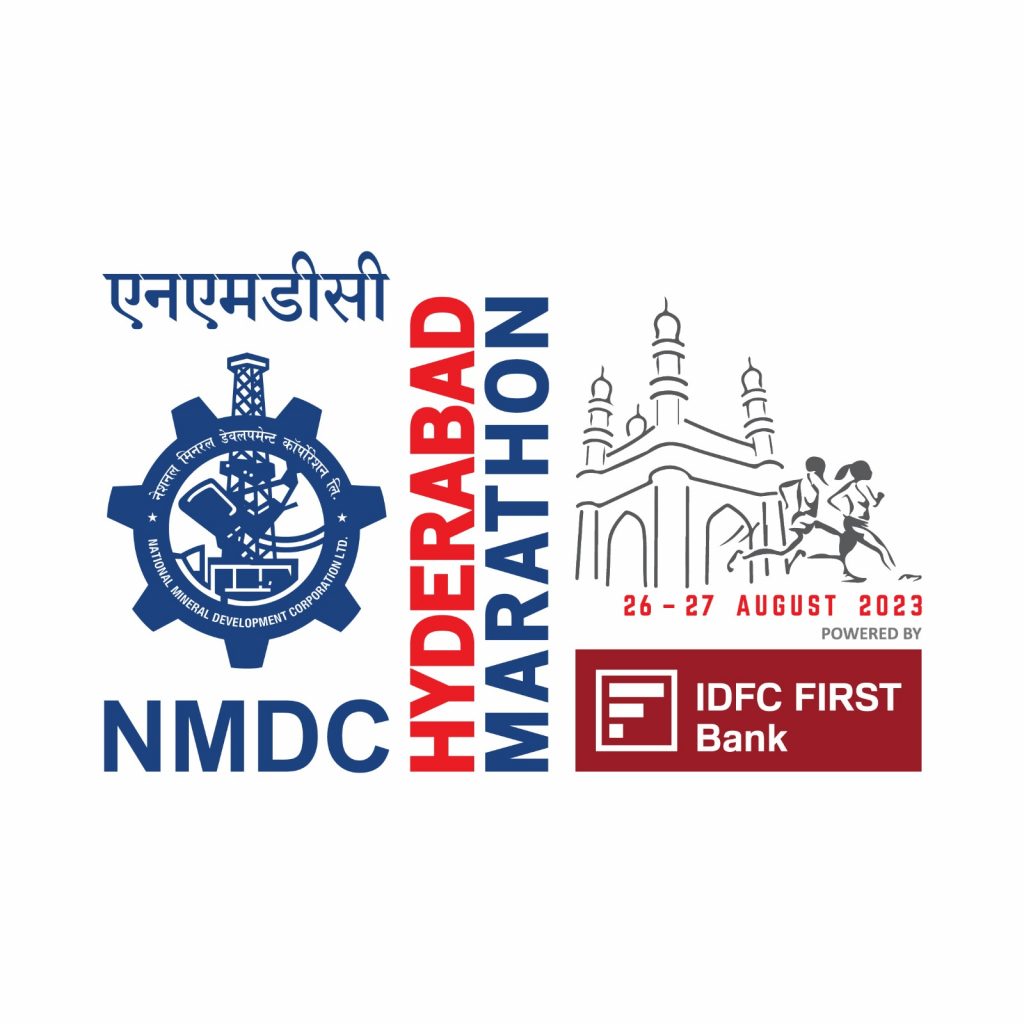 Hyderabad Marathon 
Hyderabad Marathon is the flagship event of Hyderabad Runners and a signature event for Hyderabad city. The toughest city marathon built up its way to being one of the largest running event in the country from the first year in 2011.
Originally having started as a way of pushing people in the direction of a healthy lifestyle, this event is now an important date in Hyderabad's calendar. The last Sunday of every August is firmly placed in the calendar for the Hyderabad Marathon – where runners and volunteers contribute to a festive two days dedicated to health, fitness, and fun!
Hyderabad Marathon is a member of the Association of International Marathon and Distance Races (AIMS), and the course of the race has also been certified by AIMS.
See Hyderabad Through the Running Eyes
The full marathon starts from the heart of the city – at People's Plaza on Necklace Road – and takes runners through the prime areas of Banjara Hills, Jubilee Hills, the IT corridor, the University of Hyderabad and ends at the Balayogi Athletic Stadium in Gachibowli.
While runners run through the roads winding up and down – as Hyderabad is famous for – they see popular landmarks and monuments with a new lens. The ever-crowded roads are now freed up exclusively for runners to take in the fresh air and get their best timing.
This day is not just about running, it is a day to unwind and have fun with your families and friends. We ensure that there are support stations every 2 km and bands play music in the entire route to keep your morale up. If you are a beginner, we also have a 10K run on race day.
Next year, don't forget to be part of the city's landmark running event. We would love to meet you there!
This edition NMDC Hyderabad Marathon 2023 powered by IDFC First bank is scheduled on 26th-27th August 2023
For Registration & information about the Hyderabad Marathon Click here.
HYDERABAD RUNNERS
EVENTS CALENDAR
Social Wall